De bezoekers van Nederland zijn zeer welkom!
Besucher aus Deutschland sind sehr willkommen!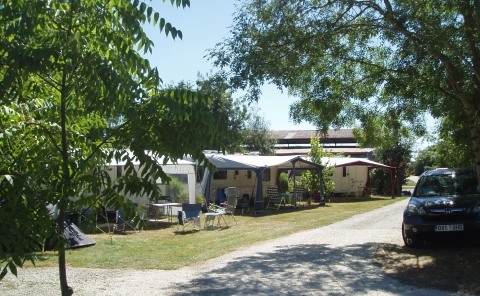 Camping La Forge for tranquil holidays in the sunny Cognac countryside
Camping La Forge is an excellent base for a relaxing stay in the heart of rural France. This small and friendly site is located on the outskirts of a rural village steeped in the traditional French way of life which has existed for centuries. Ideal for those who want to escape the hustle and bustle of daily life and immerse themselves in local French culture. Lounge around our large swimming pool or take a trip to one of the local beaches. Enjoy our stunning climate, second only to the French Riviera in sunshine hours.
© 2016. La Forge Holidays. All Rights Reserved.
We look forward to sharing our lovely site with you.
In 2017, the site is open from 10th June to 16th September.